posted on May 23, 2017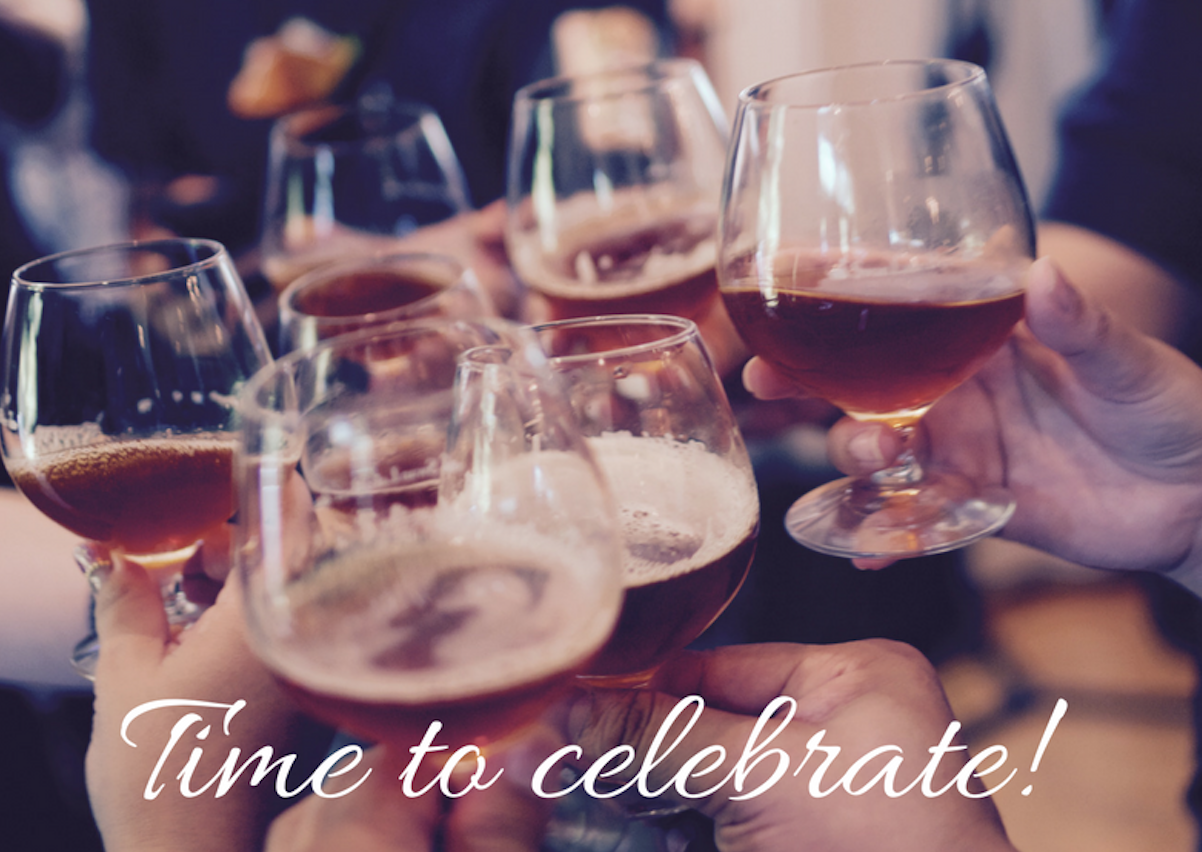 As much as we love 200 person parties with all the bells and whistles, not every celebration calls for (or can be afforded!) a blow out bash. Sometimes a cozy, intimate gathering honoring someone special is just the right fete.
Many of our clients are in search of some sort of small, private venue in and around Orlando for an event. Whether it be a rehearsal dinner, an anniversary or birthday celebration, a bridal or baby shower, or even a memorial, we help find the perfect location for the occasion.
Our team is honored to have worked with so many beautiful private rooms and venues and we want to share many of our favorites. Here are 3 that we find outstanding:
1. Norman's at The Ritz-Carlton Orlando, Grande Lakes
Overlooking the lush grounds and golf course of The Ritz-Carlton Orlando, Grande Lakes, Norman's features a grandiose wine table surrounded by wine cellars perfect for a guest count up to 14, an elegant private dining room that seats up to 36 people, and a picture-perfect outdoor terrace that accommodates up to 110 for dinner. This luxurious restaurant, founded by James Beard Award Winning Chef, Norman Van Aken, offers a first class experience with a variety of culinary flavors of New World cuisine.
Anyone for a sunset cocktail followed by a delectable dinner? Or aperitifs following dinner on the terrace? If you are searching for upscale, impeccable, and stunning, Norman's may be the perfect fit.
2. 310 Lakeside
Interested in something in the heart of downtown Orlando where guests can continue the celebration into the evening? You may want to check out 310 Lakeside!
This budget friendly restaurant has a private dining area that can accommodate a wide range of guests up to 130 and staff to help you with anything from your menu to your linens. With both an indoor private space and a covered outdoor patio, this location provides flexible options for your event.
So, if inviting your out of town guests to your rehearsal dinner is on the radar or asking all of your parents' friends and family to be a part of the surprise anniversary celebration is what you're considering, 310 Lakeside may be exactly what you're looking for.
3. The Walt Disney World Resort
Looking for something fun, memorable, and truly Orlando for your guests? You may want to consider the dining and entertainment options the Walt Disney World Resort offers!
Depending upon your number of guests and the theme you are going for, the Walt Disney World Resort has numerous fun options – even if you aren't staying on property.
Some of our favorites?
For a relaxing, yet fun evening, consider Disney's Spirit of Aloha Show at Disney's Polynesian Resort. With an all-you-can-eat feast, this luau provides entertainment, hula dancing, and even celebration cakes if requested ahead of time. Just keep in mind that it may be difficult to conduct a toast or speech as other guests will be there, so plan ahead of when and how you'd like to do that.
Want something a little more intimate? Consider Todd English's bluezoo at the Walt Disney World Swan & Dolphin Resort. With a certified sommelier and excellent culinary staff, this restaurant is ideal for the decadent celebration. Another perk is the restaurant and hotel sit on Disney's Boardwalk where artists, surrey bikes, and boats are enjoyed around the path. Oh, and would you love some entertainment after dinner? Walk the Boardwalk to Jelly Rolls for some live interactive piano tunes or Atlantic Dance for dancing the night away.
These are just a few unique options in Orlando for small, private events. If you are still looking for the right location, email me at michele@michelebutlerevents.com to hopefully find the perfect one!