Corporate Events and Shows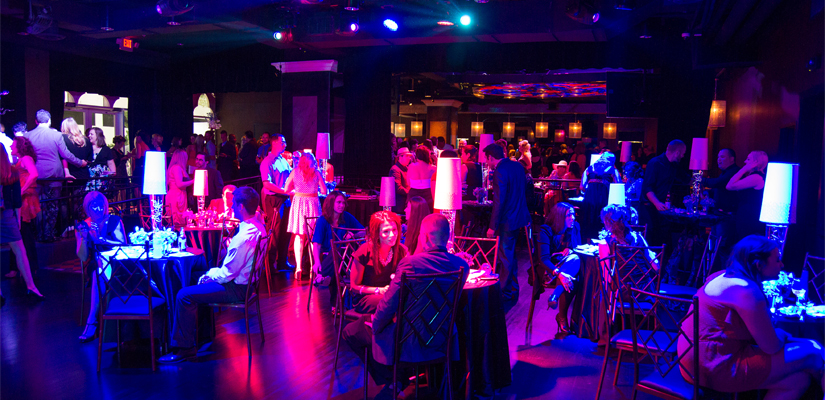 You work hard at what you do. Then your boss gives you one more thing to add to your already-busting-at-the-seams schedule—plan an office party or even more daunting, a trade show. No worries. If you don't know where to start or how you'll stay on budget, we are here to help you have a successful event. We understand how to make a powerful impact.
Our first meeting will include us coming to your offices to get a feel for your culture and organization. We will discuss the layout of your event. If you've done events in the past, then we will want to find out what worked well. We will discuss your budget and priority list. From there, we will put together a customized proposal created just for your company or organization.
Once we receive your go ahead, we'll get to work. You will have the final say on all decisions. We'll free up your time to focus on your everyday work while we focus on your fabulous event, all the while, making you look good. Rest assured, you will receive top-notch professional services at your convenience. We have the extensive list of vendors and the knowledge from working in the industry for over 15 years.
With Michele Butler Events, your lunch hours won't be spent wrapping up details, getting your centerpiece just right or picking out a napkin fold. Your free time will be all yours.