posted on May 03, 2017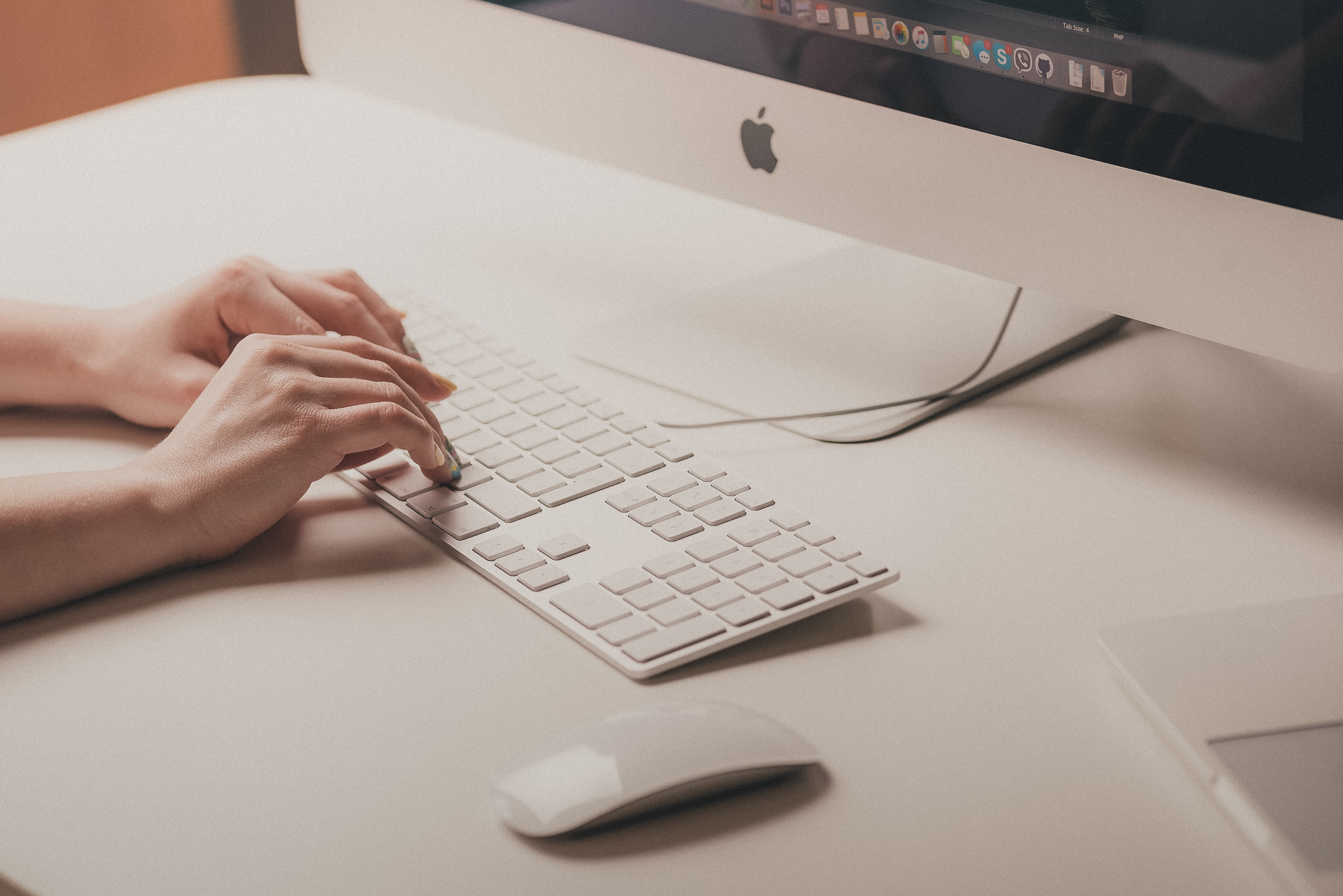 The few months and days leading up to your Orlando wedding are filled with excitement, anticipation, and sometimes…worry!
What's the weather going to be that day? Did we order enough food? Are the centerpieces going to be what we envision? Should we do more?
So many last minute questions! And I can understand. A wedding planner friend of mine saw a picture in a magazine the week before her wedding and spent the entire weekend before baking 120 "x" and "o" cookies for each place setting. Needless to say, they were adorable, but she was exhausted!
So, if you're looking for some easy and relatively inexpensive last minute ideas that are sure to wow your guests, we wanted to share a few that take little time for big impact!
Do something positive in honor of your guests.
That's right! Even though they are there to celebrate you and your partner that day, this is a perfect way to honor them for the importance they bring to your lives. Decide on a donation amount (whether it be a certain amount for each RSVP or a set number) and pick your favorite charity to donate to before the wedding.
Once the donation has been made, add a little notation to your program or print out and frame the act of kindness to place out at your guest sign in book table. You can choose to disclose the amount or just express the gesture in thanks to them. Either way, your donation makes an impact at your wedding and on the world.
Or, take it a step further and provide them something (like the picture below) that helps the planet. You're thoughtfulness of others (and animals, etc.) during a time that's about you, will not go unnoticed!
Personalize your guests' arrival.
Your guests' arrival at your ceremony starts your entire celebration. Do you envision the day to be relaxed and fun, formal and elegant, or maybe somewhere in between? Whichever you desire, express that to your guests with a personalized welcome. Here are some ideas we love that are easy and inexpensive:
– offer a beverage station such as fruit infused waters (we like strawberry mint, orange basil, and lemon lime) for a relaxed feel or herbal infused sparkling wine (with herbs such as lavender or rosemary) for an elegant welcome. Contact your caterer to add.
– make a welcome sign of where to sit or what to expect. Make it whimsical for a touch of sweetness or formal for a black tie affair.
– offer up a useful element. Getting married outside in the sun? Japanese inspired paper umbrellas that can be shared by guests are adorable for smaller weddings (and the colors look spectacular in pictures). Ceremony in a church? Wax sticks are cheap, quiet and fun for kids attending the ceremony (and parents who don't want to carry a big purse or bag will thank you!). How about a garden wedding? Offer ladies heel protectors for the grass, such as Soulmates.
Ask the Chef to get involved.
Have you enjoyed working with your catering team and executive chef to create the perfect menu? Then make them a part of the celebration, too!
If you have decided on a plated dinner with a formal printed menu, ask your catering chef if he or she would be willing to sign the printed menus. It's a great keepsake and wow for your guests – just make sure to print your menus and provide to the chef well enough in advance. Or, if signing 200 menus isn't feasible, ask if the chef would come out and introduce the courses, or at least the main course. It's always fun to see who is behind the masterpieces and many times guests even applaud the chef in thanks!
Not having a plated dinner? If your menu will be printed and displayed at a buffet or station table, ask the chef to do the same. Somehow, it can seem to make the food taste even that much better!

As you continue your planning for your special day, keep in mind, at some point – it's time to stop and enjoy! Make sure you are relaxed and rested for your celebration.
If you're having a hard time doing that, call me at (407) 365-4729 or email me at michele@michelebutlerevents.com as my team and I may be able to help relieve those last minute jitters and stress!