posted on Dec 15, 2017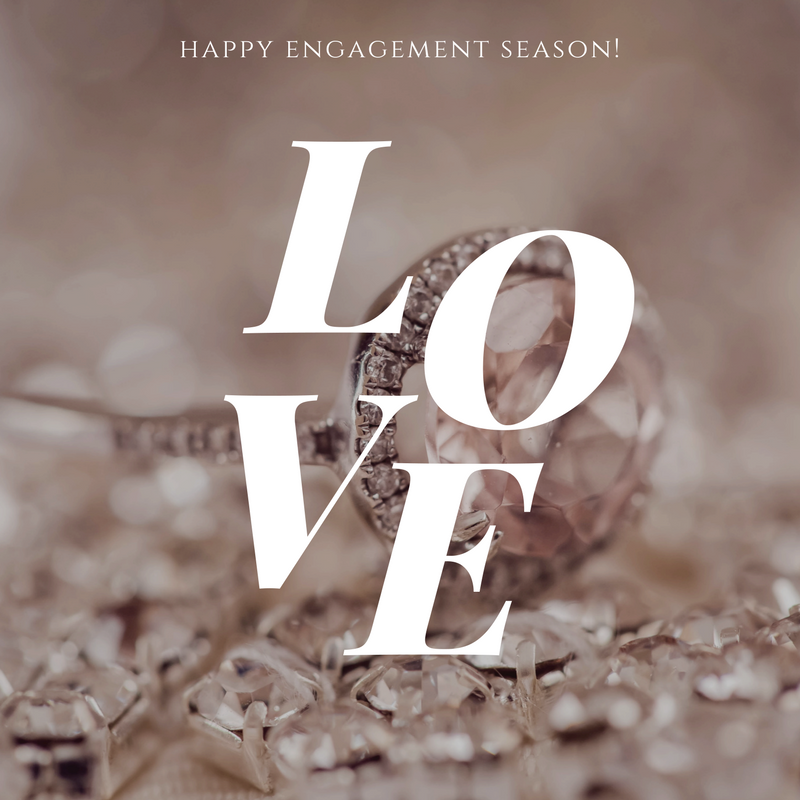 It's the most wonderful time of the year…to propose!
It's also one of the most popular. With the sparkling lights, festive cheer, and family gatherings, many people find the romance of the season perfect for popping the big question.
And as that ring is sitting there, ready to be the symbol of one of the most important days of your lives, there can be a bit of pressure to get your engagement just right – for the perfect pictures to post, story to tell, and memories to have for a lifetime.
So, what to keep in mind when getting ready to propose? After countless engagement stories we've loved listening to, we have a few tips throughout your planning process that may provide the perfect inspiration!
1. Bring Meaning Into It
First off, the "big question" typically is associated with the "big event" of the engagement. You will both be telling this story for years and years to come…so no pressure to make it grand!
Here's our first piece of advice:
There's only one couple that is "you". Your love story is one unique to you. Plan your engagement the same way.
What does that mean for getting engaged?
Everyone will want to give you oodles of suggestions and ideas, and you may even love a few of the stories you hear, but make sure your plan complements the both of you and YOUR story.
Consider these questions for inspiration:
– When did we know we were in love? How did we tell each other?
– What's most important to us in our story? Pets, family, friends, love of travel, food, or hobbies?
– What is something we have always wanted to do together?
– Where are our favorite places?
– What/where have been our top 3 romantic stories thus far?
– What are my strengths in planning and what may I need help with?
– What's my budget for the proposal?
– Do I want anyone else to be included, should I plan an after party celebration, or would it be best just keeping it between us?
Bringing meaning into your engagement is priceless, emotional, and showcases the utmost creativity and romance. And those…are the best stories.
2. Ask for Help
Now that you've come up with the perfect plan, it's time to put that plan into action!
You may be able to pull off the engagement completely on your own. If so, get plenty of sleep beforehand and we wish you the best of luck!
If your plan is a little more grand, you may be in need of help to pull it off perfectly. Consider asking friends or family to help or even professionals in the wedding business.
Do you really want to go all out but not sure how to make that happen? Try contacting local wedding planners (such as us!) for information on how they can help you come up with a unique and memorable engagement. They know exactly who to call and how to make it happen.
Do you think pictures of the occasions would be amazing to have? Did you know that many wedding photographers offer engagement sessions that can include documenting your engagement with photos?
Are you interested in sharing a delectable dinner or dessert before or after your engagement? Make sure to contact the restaurant and explain the importance of your meal. Talk to a manager to see if there's a special table, menu, beverages, or flowers that you can add.
Don't know what to do after you propose? Plan that, too! Consider surprising him or her with a night at a romantic hotel or bed and breakfast where the owner or manager helps make it extra special with a beautiful room, champagne and rose petals. Or, ask a close friend to help you plan a surprise dessert party close by. Or even ask family to welcome you back to their home for celebration complete with wedding magazines!
It's okay to get help from others – whether friends, family, or professionals. Most people love to be a part of something so special, so ask away!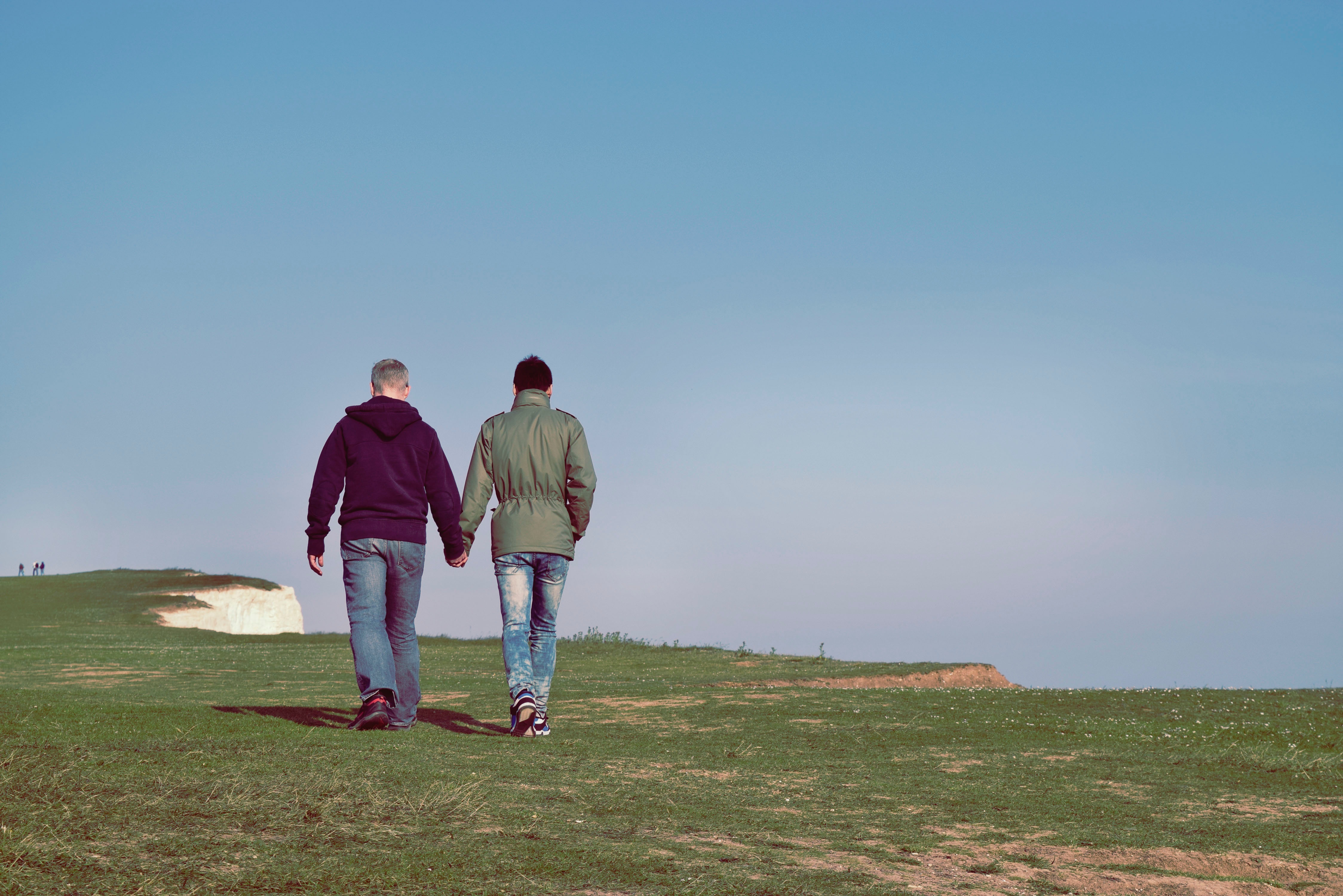 3. Let It Unfold Organically
You can plan to your heart's desire (and let us tell you, we LOVE to plan!), but at the end of the day, your proposal should be natural and organic.
It's important that you stay authentic and in the moment:
– It's a good idea to think about what you want to say and how you want to say it, but don't feel that you have to rehearse it to memory if that's not your strong point.
– If something happens that isn't part of your plan, just go with it. Sometimes that makes for great stories!
– If you get nervous, just take a deep breath and congratulate yourself on your courage. It's not an easy thing to do for many, so good for you for taking the next step in making your dreams come true!
So just keep in mind that it's important to plan and have the right help (if needed), but you also need to let go and let it happen as it happens. Don't get ahead of yourself and revel in every moment because before you know it…it will be your wedding day.
Are you looking for ideas and help planning your proposal in the Orlando or Central Florida area? Look no further – we can help!
Contact me at michele@michelebutlerevents.com to get started sharing your story and hearing ideas on how we can create the perfect proposal!