posted on Apr 04, 2017
Is it getting close to your wedding day? Do you have most of your wedding planning done but find yourself worrying about the stress of the actual day? Or, have you just started planning your Orlando wedding and are a bit overwhelmed at how all of the details you desire are going to come together perfectly?
You're not alone!
Photography by concept photography
Every bride I have worked with is uniquely different in how they choose to plan their wedding. Some prefer to do it all on their own, others want help through every step of the way. However, there is one thing they have all had in common…the need for a wedding planner on their wedding day.
Want to calm your nerves and enjoy your day? Then consider these 3 things before you say, "I do":
Photography by concept photography
3. Your friends and family…are your FRIENDS and FAMILY.
Ok, I'll admit it. I have done my fair share of planning weddings for my friends and family. I think, "I'll just make sure it's all set up and my friend gets down the aisle, then I'll enjoy the rest of the wedding." Every time…I'm wrong. There's always more to do!
It's easy for a friend or family member to say they will help tie chair covers, set out favors, light candles, or pick up flowers. Seems pretty simple, right?
What that someone may not realize is that tying chair covers is labor intensive and takes quite a while, that setting out favors can lead to putting out the placards and table numbers and that all needs to be set precisely, that lighting 100 votive candles on 6 foot round tables can put quite a strain on your back, and that picking up flowers may include needing specialty transportation to make sure containers don't spill (not to mention how heavy these can be to lift). As nice as his/her offer is to help, be mindful of what your expectations are and if he/she can meet them.
However, the biggest reason not to use your friends and family to set up? They will simply be exhausted by the time you walk down the aisle.
Take it from me, setting up a wedding is physically tiring. It's running around, finding those who can answer your questions, and lifting and squatting more than a gym workout.
So before taking them up on their kind offers to help, consider what you wish for them that day. Enjoying sharing stories with others around the pool? Making new memories during a round of golf? Laughing with others over a beverage while getting ready? Sounds nice to me!
__________________________________________________________________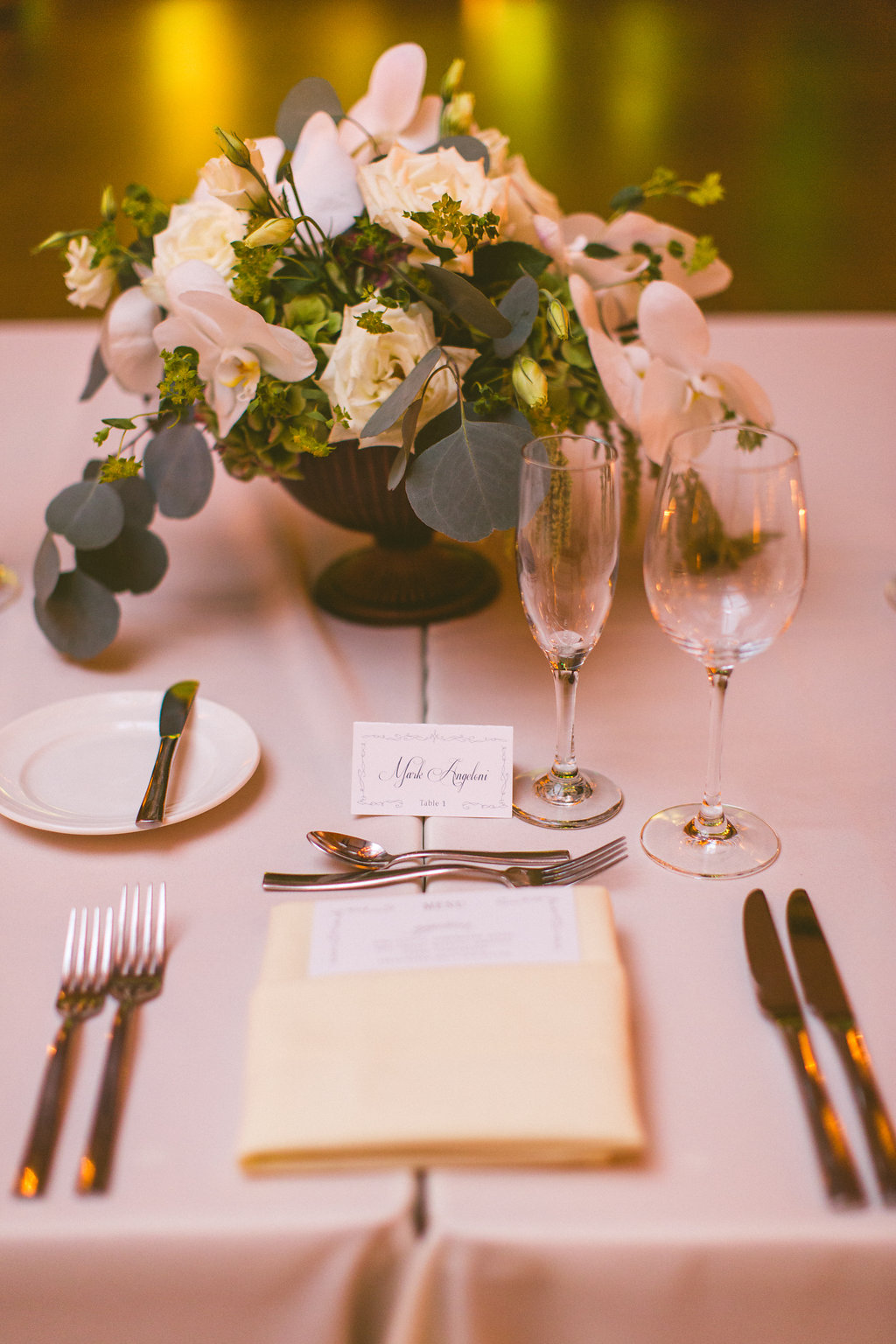 Photography by concept photography
2. Day of Wedding Planners have resources.
On your wedding day, what happens if:
– your zipper on your gown breaks?
– the florist has your wedding scheduled for the next day?
– a groomsmen passes out at the altar?
– someone misplaces your marriage license?
Think it couldn't happen? It does. My job? To figure it out.
Not only do I know who to call immediately, but I do the work to fix it. Believe me, this peace of mind is priceless.
___________________________________________________________________
Photography by concept photography
3. This is your one day you will remember for the rest of your lives. What do you want as memories?
You will replay this day over and over your entire life.
You've done the planning, now let me take on your stress. Pass it all along to me and my team so you can relax (have you done that lately?), so you can smile and laugh (I know you picture this), so you can revel in every single moment without a care in the world (can you imagine?).
Make sure your wedding memories are those of what really matter that day – the union of your love (not the stress of tying chair covers).
If you imagine a day that you can let someone else take on your planning and stress, contact me at michele@michelebutlerevents.com.